Juice diets are a multi-million-dollar industry promising rapid weight loss.
But just how healthy are juice diets and could they be causing far more harm than good?
As the world awaits Shane Warne's autopsy results, much is being said about his health – and what he was doing in Thailand.
READ MORE: Floodwater engulfs man's newly built mansion two weeks before he was able to move in
In one of his final social media posts, the cricketing legend posted he was "10 days in" to "Operation Shred" and was aiming to get back into shape.
Warne's manager claims he had just finished a 14-day crash diet consisting only of fluids and while his official cause of death is yet to be confirmed it has prompted a warning about liquid diets – from juices to herbal teas.
Karen Inge is a leading dietician who's worked with Australia's most elite athletes.
READ MORE: Ray Martin reveals details behind the iconic Shane Warne interview
She told A Current Affair when you reduce your calories to that level "you go into starvation" but added, "obviously if you do a juice fast or one of the detox programs for a day, it probably won't do any harm".
"If you embark upon these kinds of regimes for one week or two weeks, you're risking not only a bit of malnutrition in the short term but more importantly, dehydration," Ms Inge said.
"Which can affect your electrolytes, your sodium and potassium levels, which in turn can affect many organs including your heart."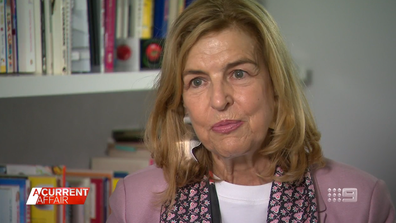 READ MORE: 'If you're in a warning area, get ready to evacuate': SES Commissioner issues warning
Ms Inge said she doesn't think doing this kind of detox is necessary.
"I don't think there's any use for any cleansing diet. I think there is enormous evidence for eating more fruits and vegetables but not necessarily in juice form," she said.
Prior to his untimely death at age 52, it has been reported that Warne suffered chest pains and sweats and he'd even seen a doctor.
It has served as a wake-up call to us all.
"Heart disease is our biggest killer so it's certainly of concern in both men and women," Chief Medical Advisor at the Heart Foundation, Professor Garry Jennings said.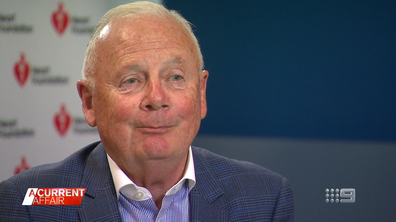 "It can happen at all ages, but we tend to think of it as something being associated with older people, but it doesn't have to be so.
"You can have the wrong genetics and the right lifestyle, and that will improve your outlook considerably. You can have the right genetics and the wrong lifestyle and that's not a good thing."
According to Professor Jennings, extreme dieting to pursue rapid weight loss is linked to an increased risk of heart attack for those who already have underlying issues.
"The first thing that might happen is that the electrolyte balance in the body, which is normally very closely regulated, might be thrown out," he said.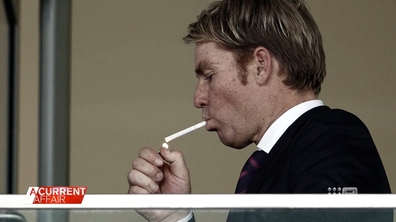 "And that in itself can be a problem, particularly if you for example, were about to experience a minor heart attack, you're much more likely to get a rhythm disturbance in that situation."
It's no secret Warne was a lifelong smoker too, which is another risk factor for cardiac disease.
"Two out of three people that smoke will eventually die from something related to smoking disease," Professor Jennings said.
He said all Australians should have a heart health check from the age of 45.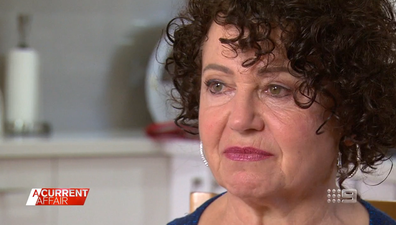 Regina Cohen is a reformed dieter who says she's been on-and-off "fad diets" for 56 years after beginning at age ten on the advice of her ballet teacher.
But she said as far as dieting goes, she's more careful now.
"I kind of know when a binge is coming on and I will still allow for it, because holding back just doesn't work for me," Ms Cohen said.
"But I'm just more careful with my choices, and don't eat processed foods (and) try to eat organic."
Ms Inge added: "If you have any medical issues, or you are on any medication it is essential you consult with a health professional, your GP, your health advisor to really talk through whether it's suitable for you to go on a detox diet. "