JEFF REINITZ

RANDALIA — A Randalia farmer has pleaded not guilty to charges that 3,000 hogs died of neglect on his property.
Derek David Smith, 41, waived an in-count arraignment and filed a written not guilty plea to one count of livestock neglect Monday.
COMMUNITY JOURNALISM MATTERS: show your support
He also waived his speedy trial rights, and trial was tentatively set for August in Fayette County District Court in West Union.
The charge is a serious misdemeanor punishable by up to one year in jail and a $2,560 fine.
Smith had been hired by Valley Farms LLC to care for hogs, and on June 2 authorities found more than 3,000 feeder hogs dead at his confinement operation on 170th Street, according to court records.
The hogs died of a lack of feed, court records state, and another 200 hogs had to be put down because of health reasons.
Photos: 27th annual Juneteenth celebration in Waterloo
Juneteenth 1
Juneteenth 2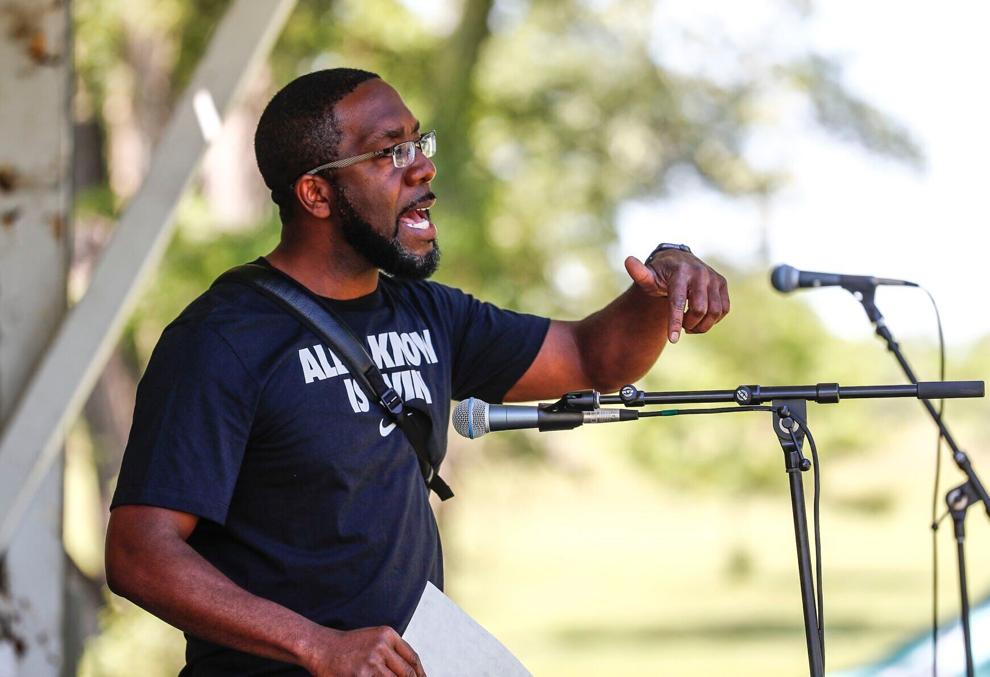 Juneteenth 3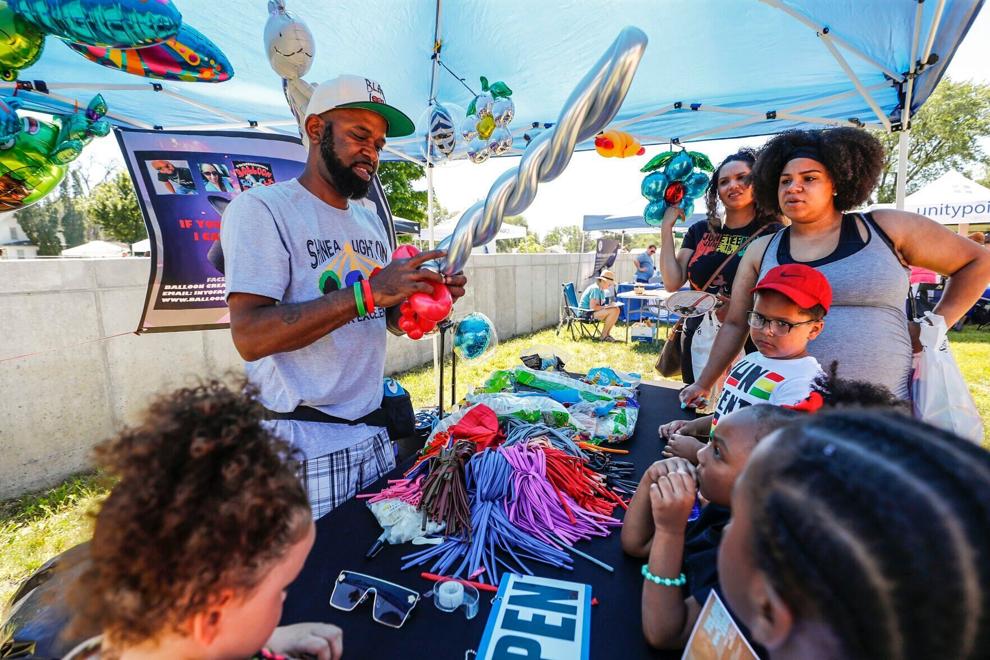 Juneteenth 4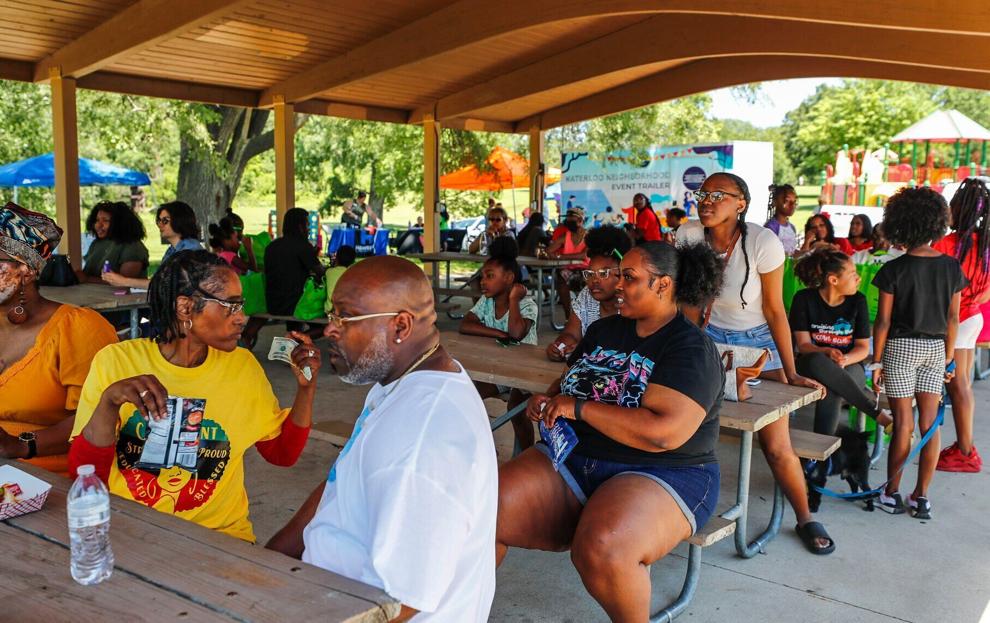 Juneteenth 5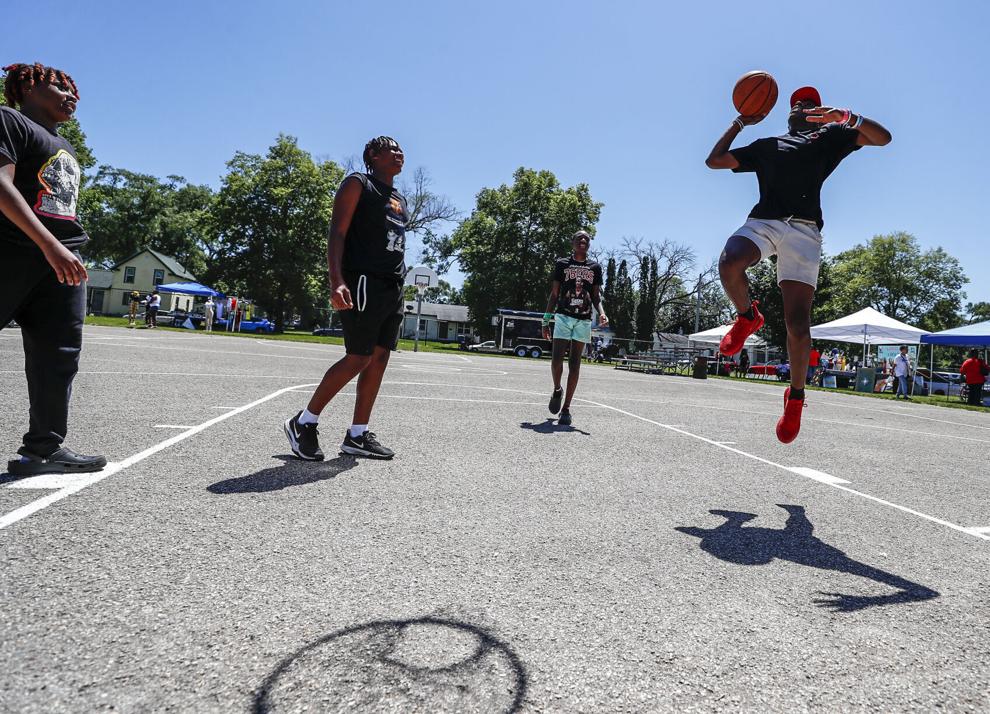 Juneteenth 6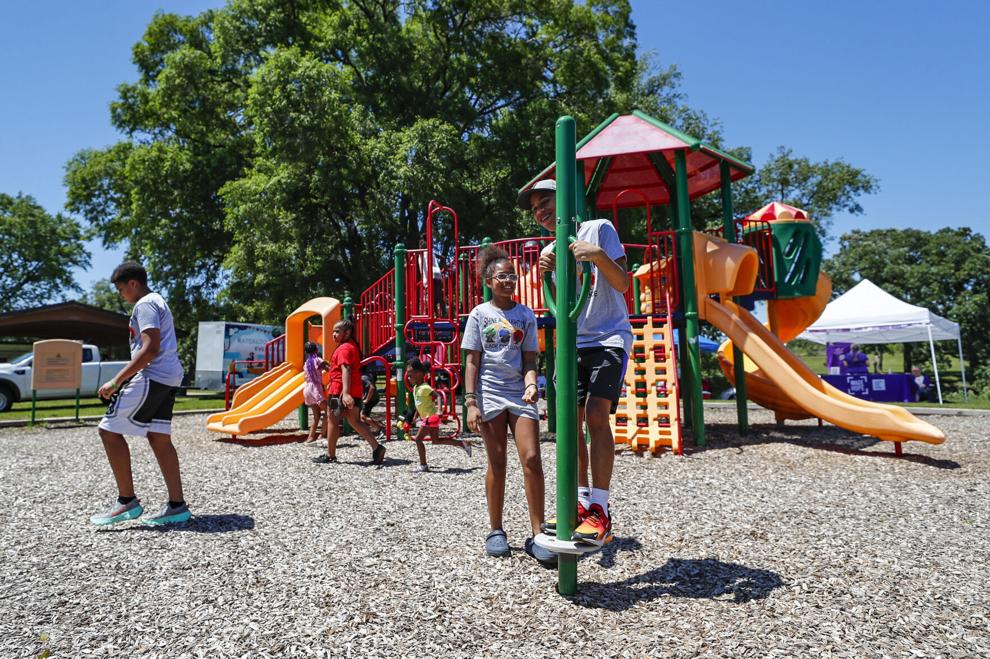 Juneteenth 7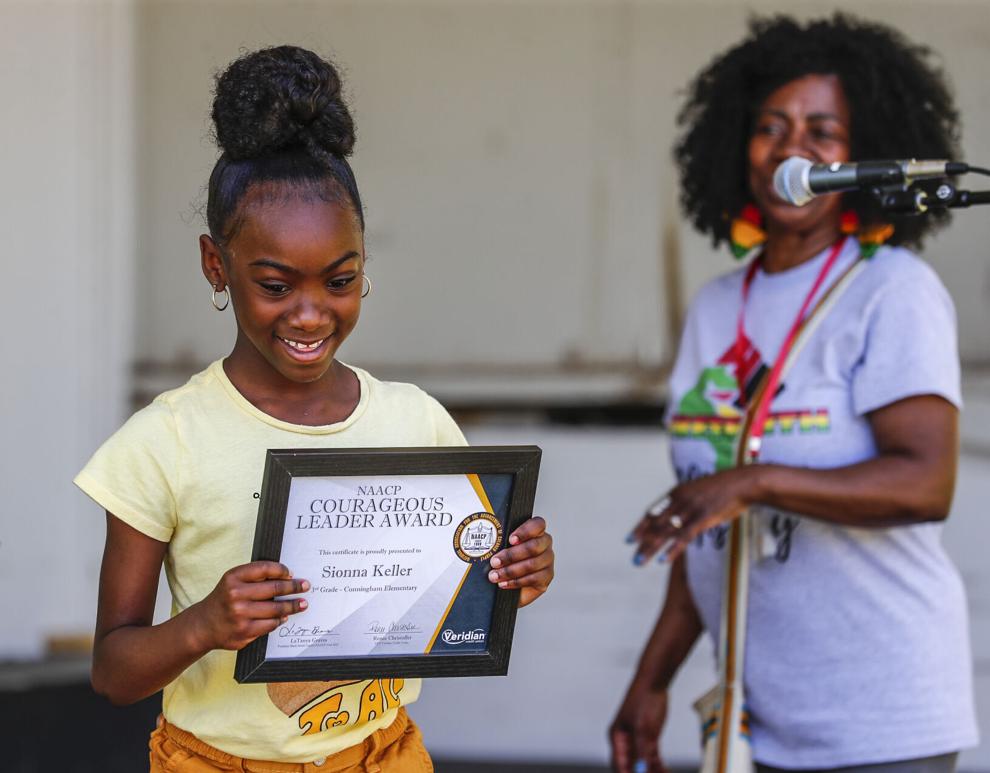 Juneteenth 8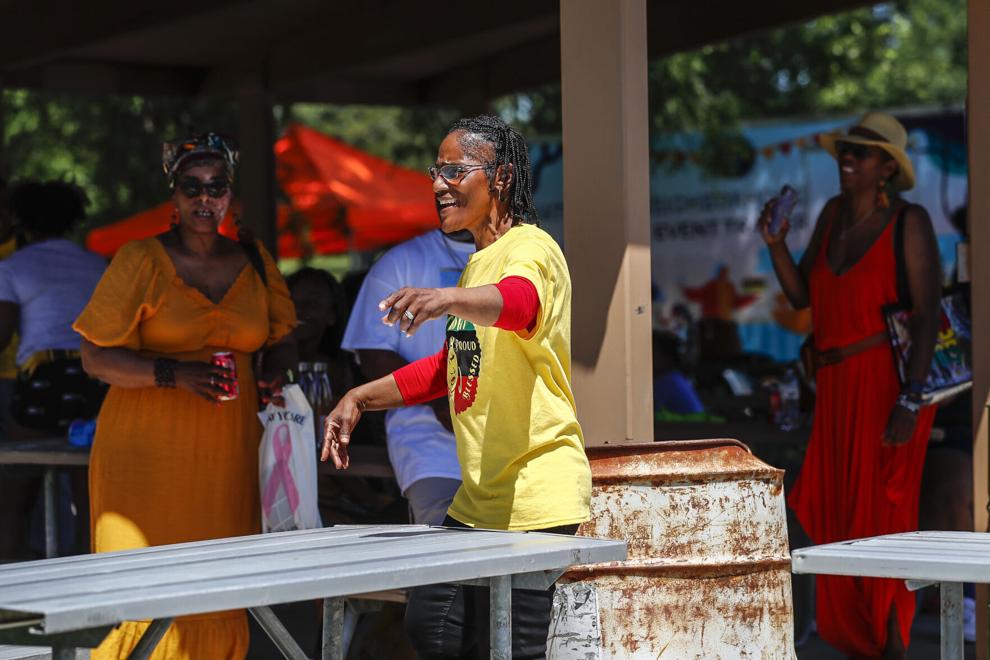 Juneteenth 9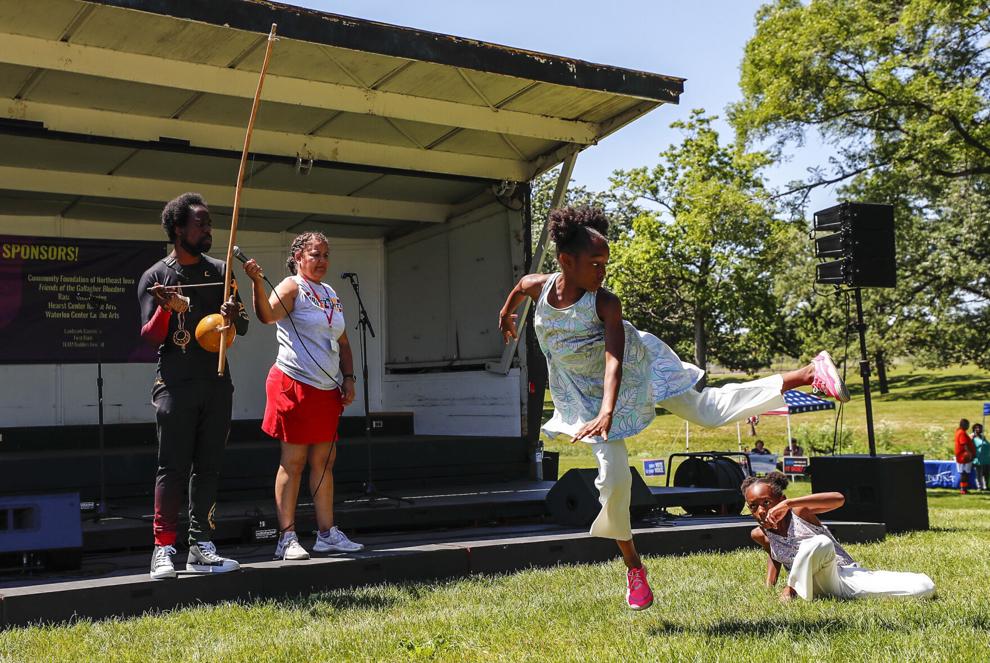 Juneteenth 10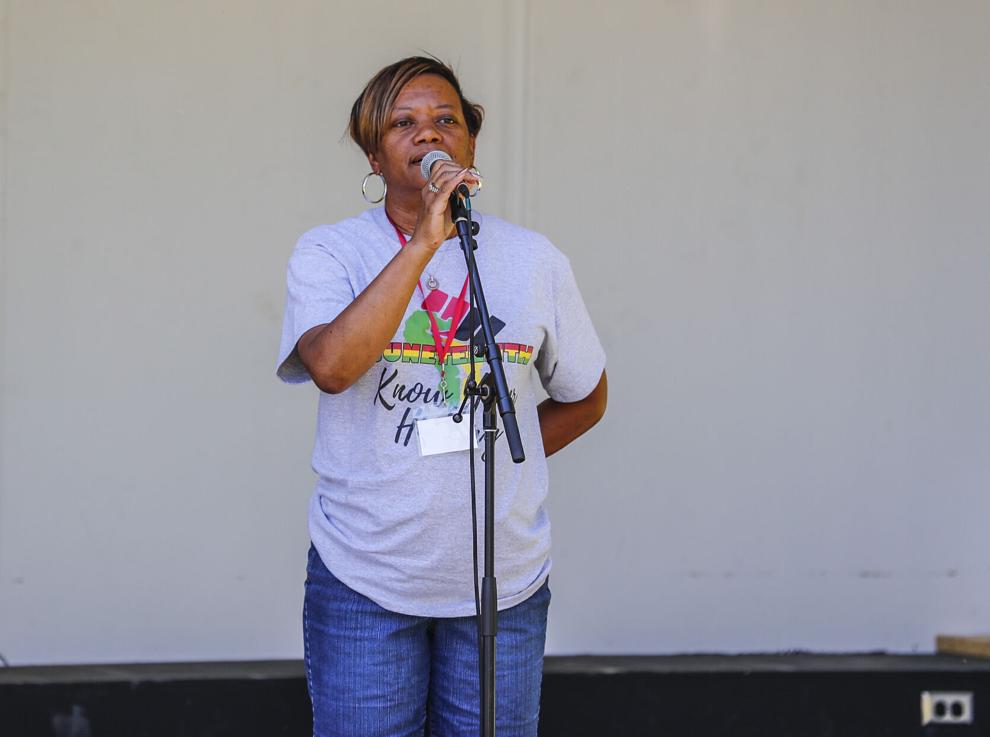 Juneteenth 11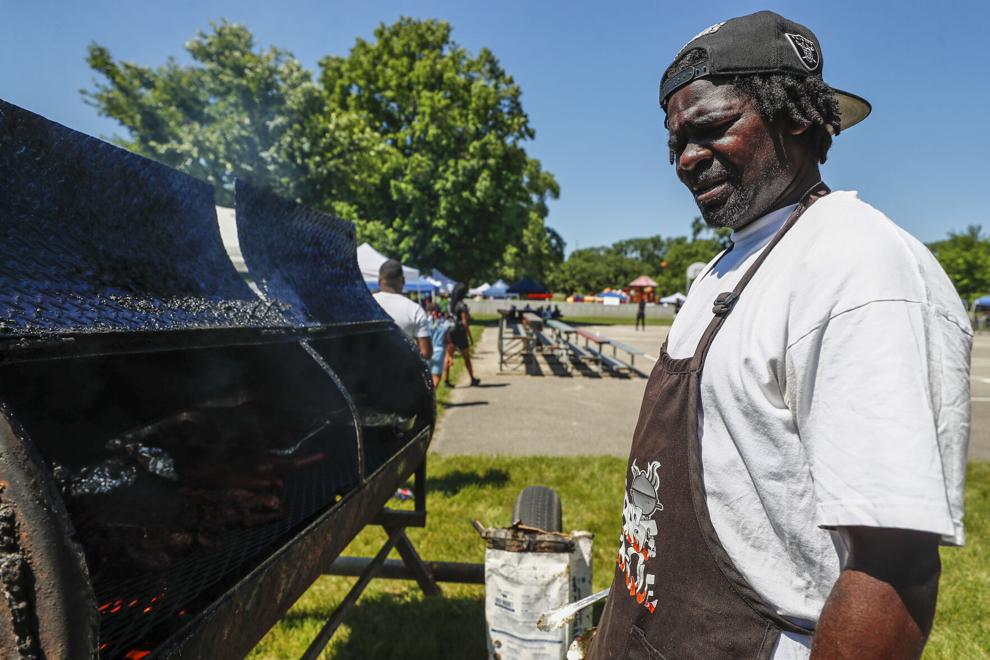 ,