A bill approved by the US House in 2021 would permit farmworkers — and their spouses and children — to earn legal status through continued employment in the agricultural sector.
Called the Farm Workforce Modernization Act, the bill would establish a certified agricultural worker status for individuals who meet the labor and immigration status requirements. Individuals could later apply for lawful permanent residency.
The bill would also make changes to the H-2A guest worker program that employs about 30,000 temporary or seasonal agricultural workers in Washington, changing the wage calculation and minimum work hour requirements and making the program available for work that isn't temporary or seasonal.
Republican US Rep. Dan Newhouse, who is running for reelection in 2022, was a co-sponsor of the bill.
The incumbent from Sunnyside faces seven challengers in the race for his seat in District 4, including Republicans Loren Culp of Moses Lake, Benancio Garcia of Sunnyside, Corey Gibson of Selah, Brad Klippert of Kennewick, Jacek Kobiesa of Pasco and Jerrod Sessler of Prosser, along with Democrat Doug White of Yakima.
This is the first in a series of District 4 issue stories leading up to the August primary.
Culp did not respond to a request to participate in this Q&A series. Here's where the rest of the District 4 candidates stand on Farm Workforce Modernization Act. Some responses have been shortened slightly.
Do you support the Farm Workforce Modernization Act?
Garcia: I do support it, but I want to be able to solve our immigration issues, where we could go ahead and have citizenship. Yes, I do (support it), but I want it more in depth than just that. I want to be able to see where Ronald Reagan has that amnesty (program), plus making sure that our border security is there. I do want to see that. Also, make sure that it doesn't take 10 years or longer to become an American citizen, and it does, within a five year period, make that determination. (Farmworkers) have ITIN cards. I want to see the ITIN card, when they're doing their taxes, that portions of their taxes are going to pay for the citizenship aspect on their tax return. So yes, I support it, but I want to see more done.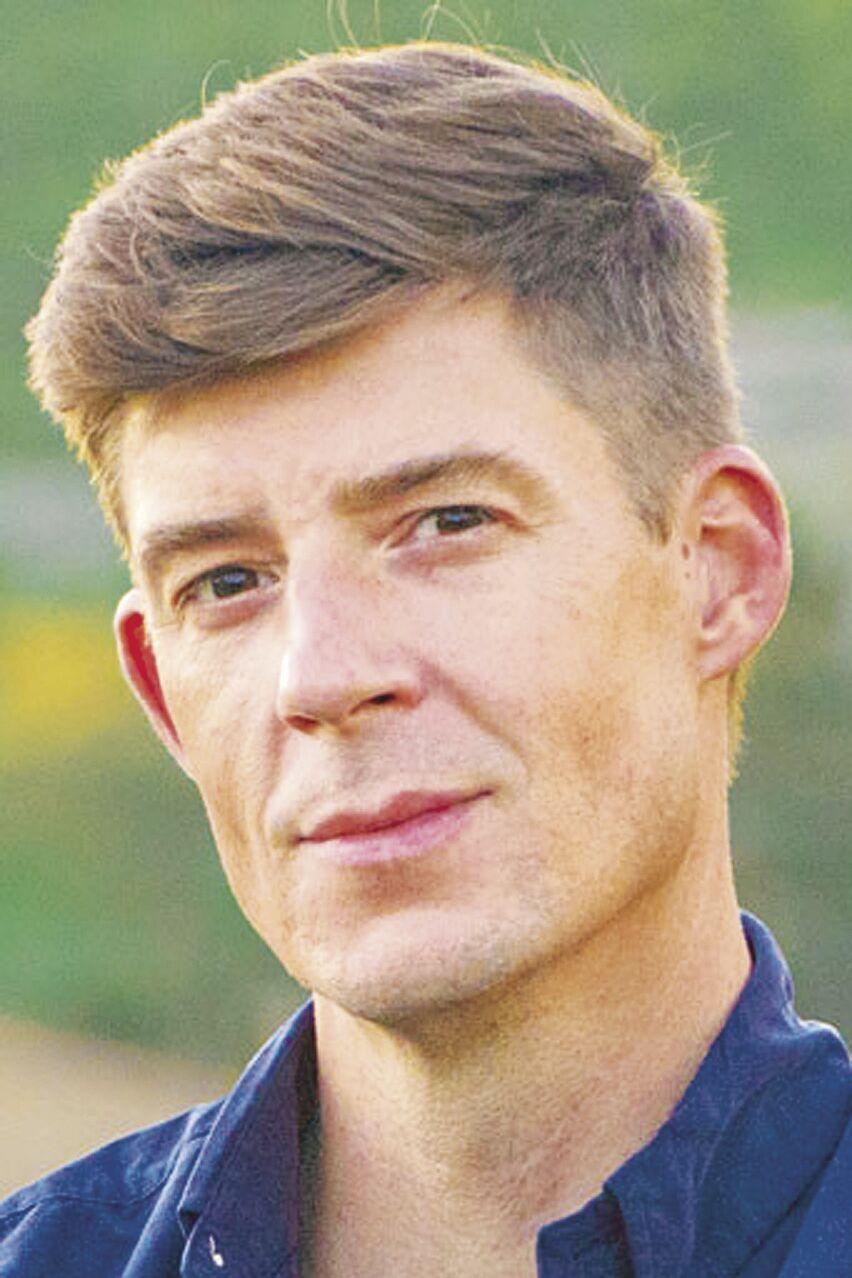 Gibson: I support the majority of it. The truth is, when it comes to agriculture, what I believe is that we've got to change the way that we think about agriculture. I think that we need to, first and foremost, make agriculture a national security issue, and we need to consider agriculture to be a part of critical infrastructure in our country. We're in a situation where, from a rancher and farmer standpoint, (they are facing) things like water rights, the cost of just operating and then also we don't have the water storage that we could have and that we should have . My view and what I've been talking about is making food independence a priority and making agriculture a part of our national security.
Do you support the Farm Workforce Modernization Act specifically?
Gibson: I do, I do support a pathway for citizenship for our workers.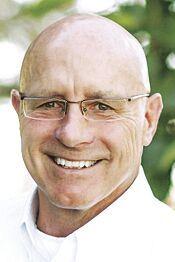 Clippert: What I will say about the Farm Workforce Modernization Act is that, No. 1, we need to protect the H-2A program. Our farmers need to have qualified workers to work in the agriculture community and industry. The second thing I'd say about the bill is that we need to secure our borders to make sure that those people who come from other countries to work in our agricultural industry need to come here legally. We need to protect our nation by securing our borders.
Do you support the act that would allow farmworkers and their spouses and children to earn legal status with continued employment in agriculture?
Clippert: As long as they've entered this country legally, through a legal process, I would support something like that. If they came here illegally and now are trying to earn their status after coming here illegally, that's something we'd have to have a longer conversation about. I'd be more likely than not to not approve of something like that. We need to use the legal process.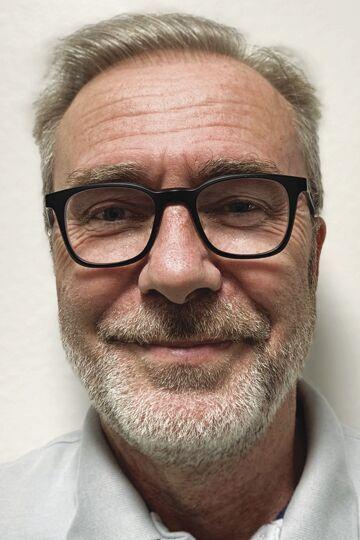 Kobiesa: I am supporting the farms in general. I say, yes, whatever we can do to help farmers, we have to do. No. 1, the farmers and the water. Lots of regulations are preventing them from succeeding efficiently in what they are doing. The second step was technology. When I was in Israel some time ago, I'd seen that Israel had got the agricultural technology application to a much higher level than the United States. The sad part about it is that most of the equipment in Israel came from the United States. Why aren't we implementing technological changes to farming systems? In Israel, they learn how to maximize the technology, and I'd like to bring that same technology to the United States.
Do you support this bill specifically?
Kobiesa: Yes.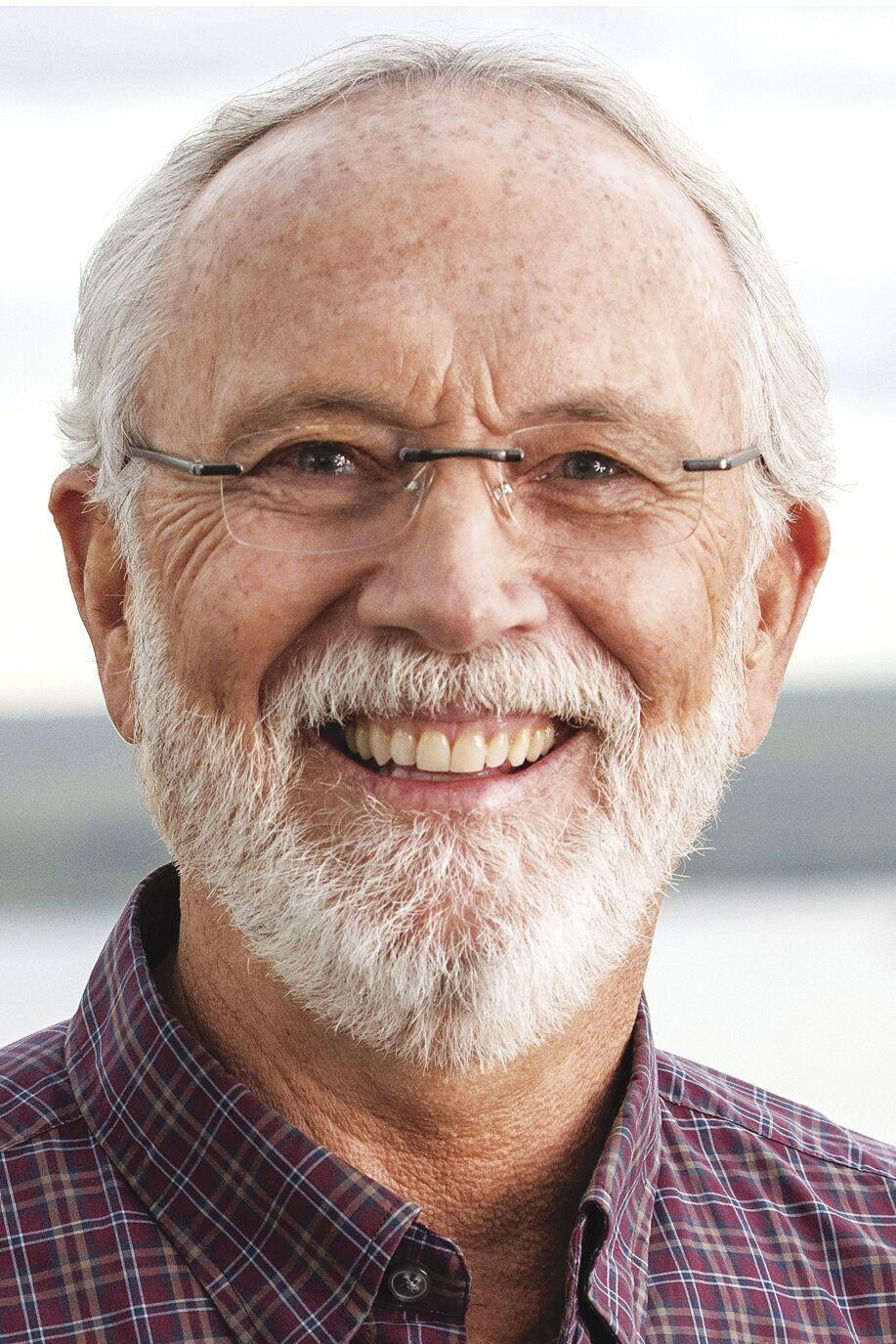 Newhouse: I am a co-sponsor of that legislation. That's my bill. That's one of my highest priorities in Congress to bring some real change to our immigration system, particularly as it relates to the agricultural workforce. The labor intensive agriculture that we have in Washington, it depends on a strong workforce, and every single farmer understands that. But we want a legal workforce. So I absolutely support making positive changes that would allow people to come to our country legally, work legally, and then return home when they want to in order to go back to their families and be able to come back across the border when that time stops . I think that's essential for us moving forward for the success of our industry.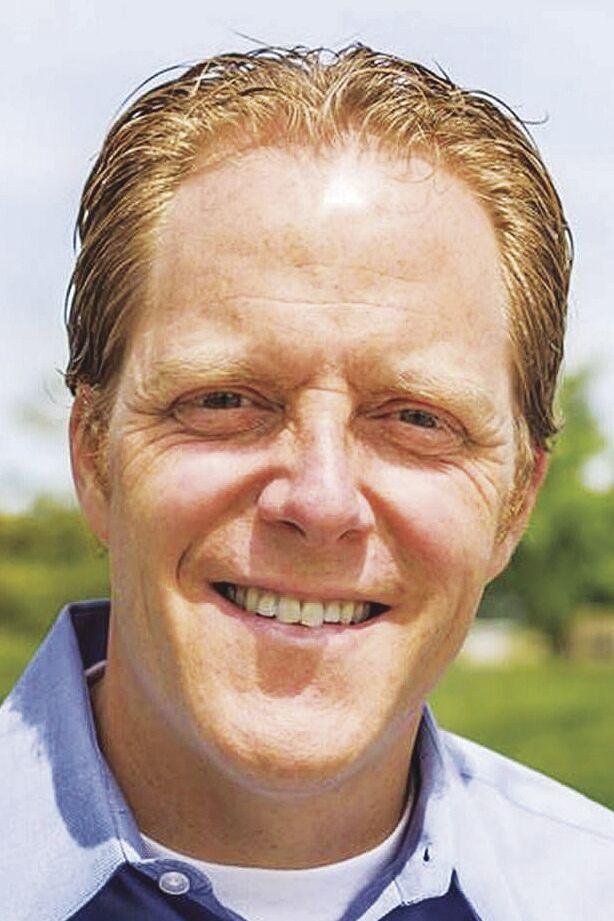 Sessler: I support the farmers, cattlemen, ranchers, and I support legal immigration. I believe that there is a lot of manipulation going on within the political spheres with regards to labor, and I think there's a lot of manipulation going on within that sphere, as well. For example, the handling of the overtime laws with regards to farm workers. At the end of the day, what the farmers and ranchers need and the dairymen need is they need to know that they have a representative that understands business, that understands their financials and their profit and loss and is willing to stand up for and make sure that they can run a profitable business. Do I think that there are changes that could be made with regards to labor? Absolutely. But I don't think that the modernization act solves all those problems, nor does it necessarily do it in a way that I think aligns with the farmers, ranchers and cattlemen in the 4th District.
White: I do not support the Farm Workforce Modernization Act. It has done absolutely nothing to make any changes whatsoever to immigration policy, make it less confusing, make it more affordable for small farmers. I do believe that the pathway to citizenship that it professes to have is a sham. It is nothing more than modern day indentured servitude. When it requires somebody to come up to this country and do backbreaking work every single year for 14 to 18 years before they can even be considered for citizenship? That is not a pathway. That is not a deal I would take. I don't know anybody that would accept that deal. We need a real pathway to citizenship. We need to consider amnesty, and we need to work on rewriting the immigration laws. We are a country by and large of immigrants. It is who we are and how we grow. We've got to stop looking at immigration as an attack on our country, because it is not. It is how we have enjoyed growth in our communities and growth in our economies, and it's how we will continue to grow.
,