Look, it happens. You had the best intentions, but life is so damn busy, your alleged "health goals" were fueled by toxic perceptions, and, honestly, you don't even enjoy the gym. Stop! Have you considered that maybe you're doing it all wrong?
Ditch your dreadful workout routines and vague, unrealistic goals. Think about what you truly need to thrive. Self-confidence? Mental strength? Resilience? Building long-lasting physical strength that will allow you to persevere?
What if martial arts were what you're looking for? What if you branched out of the most immediate disciplines that come to your mind? Imagine a place in Beijing where you could train in combat arts like Krav Maga, Kali, capoeira, and K-1 kickboxing. That place is Warrior One Martial Arts and Strength Training Center.
Life and business partners Yonina Chan, General Manager, and Von Ng, Director and Head Instructor, recently moved to a brand new, street-level location at the Yuanyuan Xinganxian Building, at Xiaoyunlu. Read my conversation with the wonderful Yonina to learn more about this rather unique space and its crew.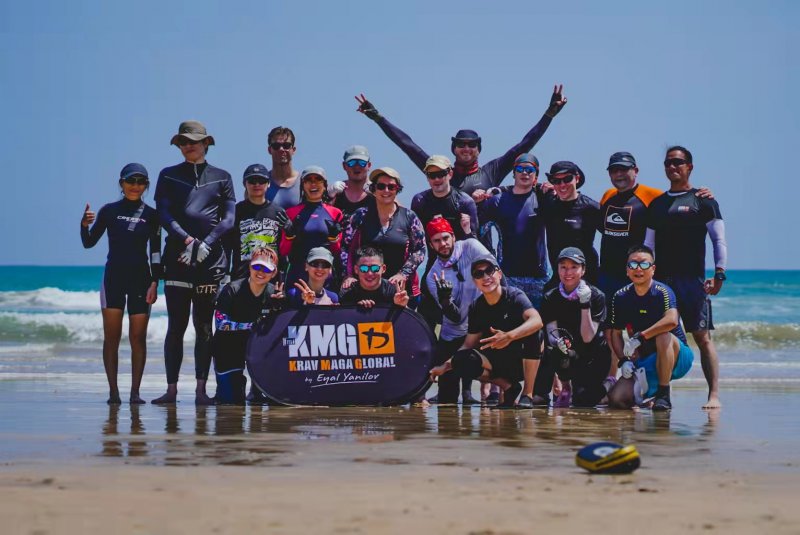 Hello, Yonina! What's Warrior One about?
We're a community-based training center for self-defense, combat, martial arts, and powerlifting for athletic performance, injury prevention, and strength building for real life. As Von put it, our mission is all about "helping ordinary people train body and mind, building an unshakeable spirit through self-defense, martial arts, and strength training." You only live once, and we believe martial arts can empower you to live your best life.
So cool. What would you say is the most remarkable element for each of the disciplines you offer?
That's a great question. We're most known for Krav Maga, a comprehensive fighting system used by the Israeli Defense Forces, ranging from physical skills and techniques, situational awareness, and mental determination, to simulation training and decision-making under the stress of sudden violence.
Kali, or Arnis, is a traditional weapon-based Filipino martial art that employs stick-fighting techniques. The deliberate and complex yet graceful drills in Kali help you stay calm and focused with a powerful, dynamic type of moving meditation and flow state exercise.
Capoeira is an Afro-Brazilian martial art at the intersection of combat, dance, and acrobatics, that is well-known for its acrobatic maneuvers and flowing movements. On the cultural side of things, Capoeira also involves a series of traditional musical instruments and songs.
Last but not least, K-1 Kickboxing is a stand-up combat sport rooted in karate and western boxing. Here we focus on drills meant to enable the active use of hands, fluid footwork, angles, movements, and volume combos that differentiate K-1 from Muay Thai.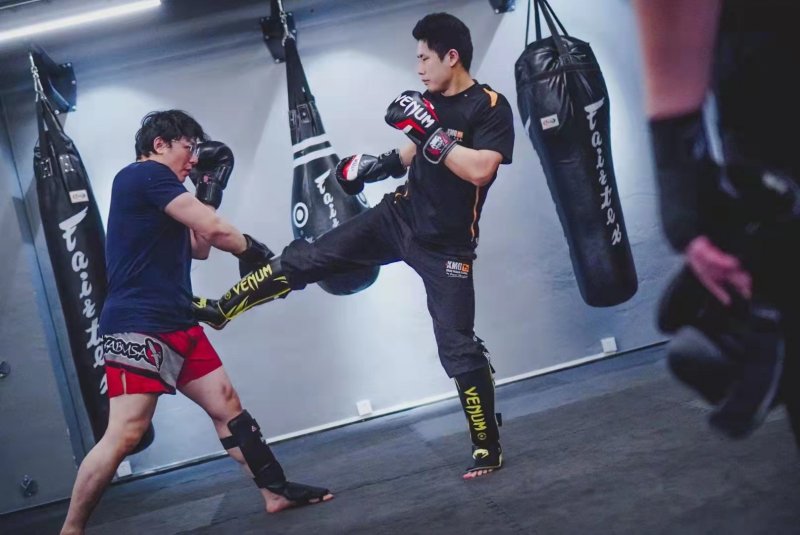 Often we assume martial arts are out of reach for a newbie. What would be the right way for a beginner to start at Warrior One?
Every black belt was a white belt once. Von believes this to be the true journey of martial arts and combat — acquiring new skills while you discover more about yourself. At Warrior One, we start with a consultation to help us understand your background, your challenges, and your goals. We are here to guide you in this journey.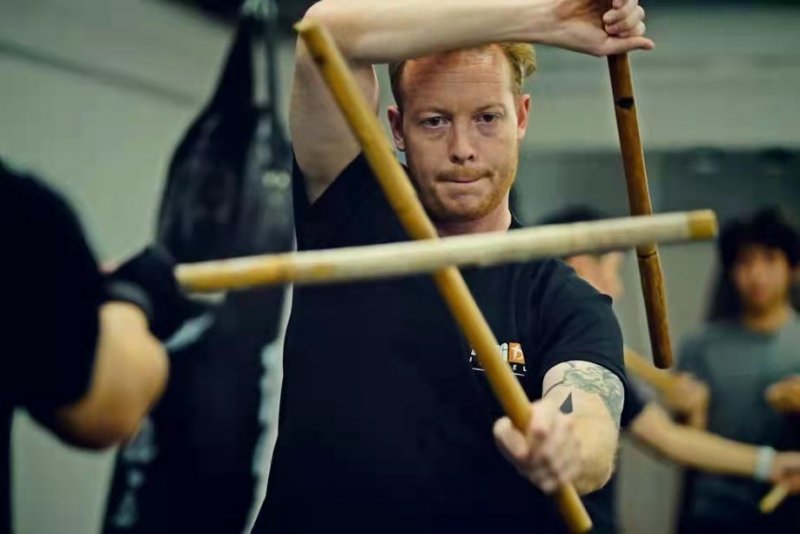 Apart from combat and martial arts, I see you also run weightlifting courses. This seems like an unusual combination.
It definitely looks unusual on the surface, right? Wes, our weightlifting program director, believes strength to be "the bottom of the pyramid" when it comes to all athletic ability. Without the adequate muscle to support whatever activity you're doing, you'll be missing your full potential and have a greater risk of injury. People from all ages and walks of life have joined our powerlifting program seeking improved strength, injury prevention, and a pain-free life.
Awesome. What's new with Warrior One's brand-new location?
We are currently following a goal-oriented and holistic approach to our programs. Whether it's martial arts or strength training, our focus on individual guidance is meant to help you achieve your goals. We're also doing lots of interesting camps and condensed programs, such as our signature Women's Self-Defense short course, our hugely popular weightlifting foundations course, handstand workshops from our capoeira team, etc. If you're looking to build a sustainable wellness plan, find us on WeChat (WarriorOne_BJ), book your consultation and … get ready for the journey of your life!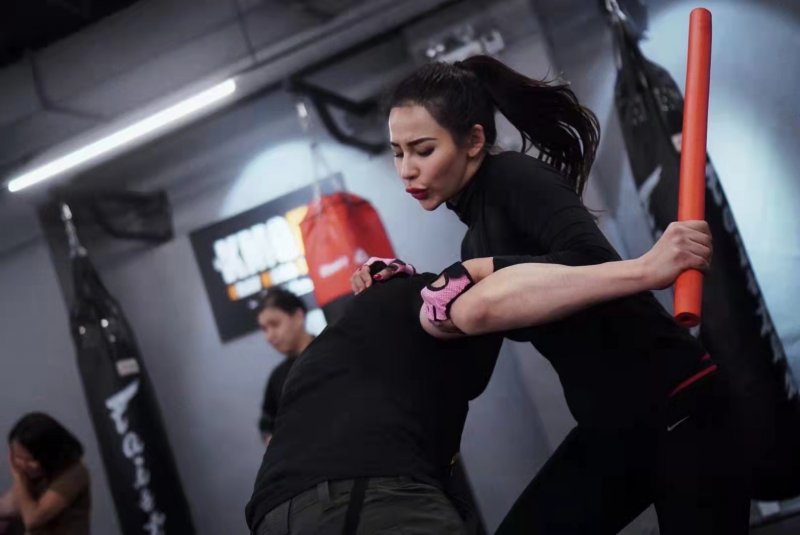 READ: Aardvarks Rugby Club Offers Fun and Friendship Through Sports in Beijing
Images courtesy of Warrior One
,